In Alsace you will meet unmatched serenity, beauty, hospitality and, not the least, some of the World's best white wines. Alsace-Wine.net is your guide to wine touring in Alsace by foot, by bike and by car.
Alsace offers charming wines of great quality and unmatched diversity. In the medieval Alsatian villages with their narrow, cobblestone alleys you will meet dedicated producers on terroirs tended by their forefathers since generations.
Enjoy reading about the great Alsace grape varieties Riesling, Gewurztraminer, Pinot Gris and Muscat, as well as Sylvaner, Auxerrois and Klevener d'Heiligenstein. Learn more about the Alsace Grand Cru system, AOC rules, viticulture and the terroirs of Alsace.
Alsace-Wine.net presents several dozens of Alsace producers, many of which are up-and-coming, who all will love to welcome you on their premises.
Bon voyage!
Currently in Alsace: Best-buys for under €10
2012 Sylvaner Vérité, Etienne Loew at €10.00
2012 Riesling Effenberg Vielles Vignes, Camille Braun at €8.60
2012 Pinot Gris Vielles Vignes, Bruno Sorg at €8.80
2012 Gewurztraminer, André Kientzler at €8.70
2013 Muscat, Jean-Marc & Frédéric Bernhard at €6.80
2011 Pinot Blanc Oberberg, Mittnacht-Klack at €5.50
2012 Pinot Noir Rosé, Bruno Sorg at €8.50
2012 Pinot Noir, Mader at €7.50
Crémant Brut, Jean-Claude Buecher at €7.10
Vintage 2013
The flowering in the spring 2013 was very late, and the harvest will also be late, despite a hot summer. The harvest started in late September and it seemed to be a top-notch vintage, in the style of 2008. But then the rains came, and we can look forward to wines with moderate alcohol content, firm acidity and variable quality.
Search
Wine of the Week
2010 Riesling Grand Cru Schlossberg, Becker Grand Cru Schlossberg is the largest of the 51 Grands Crus of Alsace. The area is about 80 hectares, divided into two parts, with the majority stretching from the village of Kaysersberg to village of Kientzheim. Schlossberg is oriented due south, and the thin, thin layer of soil is readily warmed up by the sun, at the same time as most of the rainwater is rapidly drained. In years with naturally high acidity in the wines, which in 2008, 2010 and 2012 thes naturally generosity of the terroir is combined with a freshness and texture rarely achieved during warm years like 2009 and 2011
2010 Riesling Grand Cru Schlossberg from Becker in Zellenberg has a deep yellow color. The nose is big and fruity with notes of orange, pineapple, acacia and mineral. The flavor is quite supple and clean with a wonderfully lively acidity that embeds the generous fruit, while there is a tantalizing saltiness in the finish. A really, really good wine from a reliable producer. Price (2014) € 16.00.
New pages
Producers:
Jean-Claude Buecher i Wettolsheim, specialized on great Crémant.
Mittnacht-Klack in Riquewihr that offers an interesting selection of top Grands Crus from several vintages.
Major update has been made for Domaine loew (westhoffen), and will soon be been made for the producers Camille Braun (Orschwihr), Bruno Sorg (Eguisheim), Bernhard (Katzenthal) and Dirler-Cadé (Bergholtz).
Follow Wines of the Week on blogspot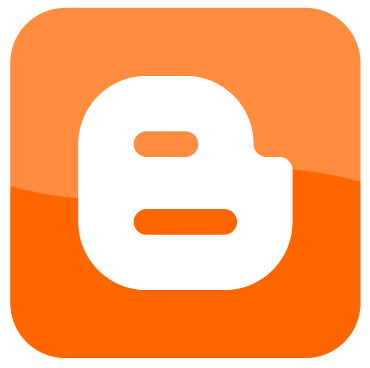 © Per Warfvinge, Dalby, Sweden. Swedish version:
Click here