In Alsace you will meet unmatched serenity, beauty, hospitality and, not the least, some of the World's best white wines. Alsace-Wine.net is your guide to wine touring in Alsace by foot, by bike and by car.
Alsace offers charming wines of great quality and unmatched diversity. In the medieval Alsatian villages with their narrow, cobblestone alleys you will meet dedicated producers on terroirs tended by their forefathers since generations.
Enjoy reading about the great Alsace grape varieties Riesling, Gewurztraminer, Pinot Gris and Muscat, as well as Sylvaner, Auxerrois and Klevener d'Heiligenstein. Learn more about the Alsace Grand Cru system, AOC rules, viticulture and the terroirs of Alsace.
Alsace-Wine.net presents several dozens of Alsace producers, many of which are up-and-coming, who all will love to welcome you on their premises.
Bon voyage!
Currently in Alsace: Best-buys for under €10
2012 Sylvaner Vérité, Etienne Loew at €10.00
2012 Riesling Effenberg Vielles Vignes, Camille Braun at €8.60
2013 Pinot Gris Cuvée Particulière, Jean-Marc & Frédéric Bernhard at €6.80
2012 Gewurztraminer, André Kientzler at €8.70
2012 Muscat, Bruno Sorg at €7.00
2011 Pinot Blanc Oberberg, Mittnacht-Klack at €5.50
2012 Pinot Noir Rosé, Bruno Sorg at €8.50
2012 Pinot Noir, Wymann at €10.00
Crémant Brut, Jean-Claude Buecher at €7.10
Vintage 2013
The flowering in the spring 2013 was very late, and the harvest will also be late, despite a hot summer. The harvest started in late September and it seemed to be a top-notch vintage, in the style of 2008. But then the rains came, and we can look forward to wines with moderate alcohol content, firm acidity and variable quality.
Search
Wine of the Week
2012 Pinot Gris Clos Windsbuhl, Zind-Humbrecht Clos Windsbuhl is one of the jewels of Zind-Humbrechts crown. It is located high above Hunawihr, next to the forest edge and along the bike path that connects Hunawihr with Riquewihr. The micro climate is cool, and the bedrock is is pure limestone, muschelkalk. Here the grapes ripen slowly, and regardless of whether the grape is Riesling, Gewurztraminer or Pinot Gris, the wines has exemplary acid, complexity and structure. But why have the wine sold in Sweden to 50% of the price for direct sales at the winery?
2012 Pinot Gris Clos Windsbuhl from Zind-Humbrecht in Turckheim has a fairly light, greenish-yellow color. The aroma is complex and delicious with almonds, white raisins, pineapple, honey, and a clean and pleasing tone of forest mushrooms. The 43-year-old vines provides a deep and dense palate with fresh and high acidity, fine tannins, a hint of bitterness and prefect balance despite 36.5 grams of residual sugar per liter. Price (2014): €46 (but 239 SEK in Sweden).
New pages
Producers:
Jean-Claude Buecher i Wettolsheim, specialized on great Crémant.
Mittnacht-Klack in Riquewihr that offers an interesting selection of top Grands Crus from several vintages.
Major update has been made for Domaine loew (westhoffen), and will soon be been made for the producers Camille Braun (Orschwihr), Bruno Sorg (Eguisheim), Bernhard (Katzenthal) and Dirler-Cadé (Bergholtz).
Follow Wines of the Week on blogspot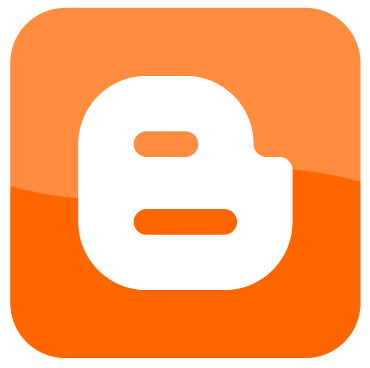 © Per Warfvinge, Dalby, Sweden. Swedish version:
Click here