In Alsace you will meet unmatched serenity, beauty, hospitality and, not the least, some of the World's best white wines. Alsace-Wine.net is your guide to wine touring in Alsace by foot, by bike and by car.
Alsace offers charming wines of great quality and unmatched diversity. In the medieval Alsatian villages with their narrow, cobblestone alleys you will meet dedicated producers on terroirs tended by their forefathers since generations.
Enjoy reading about the great Alsace grape varieties Riesling, Gewurztraminer, Pinot Gris and Muscat, as well as Sylvaner, Auxerrois and Klevener d'Heiligenstein. Learn more about the Alsace Grand Cru system, AOC rules, viticulture and the terroirs of Alsace.
Alsace-Wine.net presents several dozens of Alsace producers, many of which are up-and-coming, who all will love to welcome you on their premises.
Bon voyage!
Currently in Alsace: Best-buys for under €10
2012 Riesling Dirstelberg, Agathe Bursin for €8,60.
2010 Pinot Gris Terasses Hinterberg, Jean-Marc & Frédéric Bernhard for €8,80
2010 Gewurztraminer, André Kientzler for €8,40
2012 Muscat, Jean-Marc & Frédéric Bernhard for €6,80
2012 Pinot Blanc, Meyer-Fonné for €6,50
2011 Pinot Noir Rosé, Bruno Sorg for €7,50
2011 Pinot Noir Tradition, Schoffit for €9,90
Crémant, Mader for €8,00
Vintage 2013
The flowering in the spring 2013 was very late, and the harvest will also be late, despite a hot summer. The harvest started in late September and it seems to be a top-notch vintage, in the style of 2008. We can look forward to wines with moderate alcohol content, firm acidity and complex aromas.
Search
Wine of the Week
2007 Riesling Grand Cru Osterberg, Louis Sipp The label holds the three words Finesse, Harmony, Authenticity. It's really three relevant epithets for the wines of the firm Louis Sipp. With high aspirations at all levels Etienne Sipp makes classic, firm and tasty wines from all grapes. But perhaps does the style turn out best for Riesling, where the cuvées range from the diehard Hagel, over the fresh Grand Cru Osterberg, the saturated Grand Cru Kirchberg to the generous and and plump Steinacker. Sipp has lovely wines for all tastes!
2007 Riesling Grand Cru Osterberg from Louis Sipp in Ribeauvillé is bright greenish yellow in color. The smell is, even after six years, remarkably young with lemon, herbs, acacia and star anise. The taste is barely medium-bodied with big, firm acidity and a clean, ripe fruitiness that fills out the palate into a harmonious whole. A classic wine from a calcareous soil that slopes gently toward the east. Price: € 18.
New pages
Producers:
André Kientzler in Ribeauvillé. Dry, tasty and elegant from from top-class terroirs.
Valentin Zusslin in Orschwihr. Riesling and Pinot Noir on highest level.
Agapé in Riquewihr. Modern, dry and accessible wines of superior quality.
Major updates have been made for the producers Schaetzel, Mader, Rolly-Gassmann and Schoffit, as well as the villages Orschwihr and Riquewihr.
Follow Wines of the Week on blogspot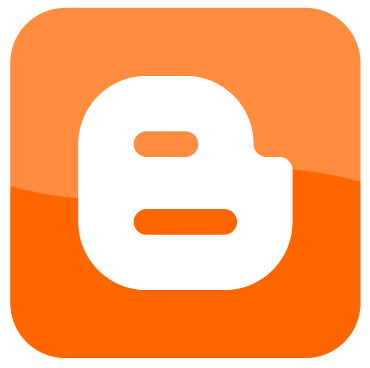 © Per Warfvinge, Dalby, Sweden. Swedish version:
Click here